BDZ opens its recreation facilities for children in foster care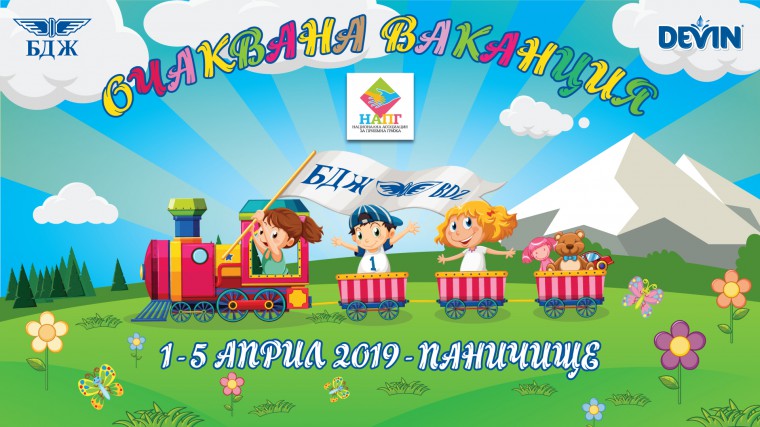 From 1st to 5th of April 2019, the first group of children and their parents from the National Foster Care Association (NFCA) will be accommodated in the recreation facility of BDZ in Panichishte. The campaign called "Expected Vacation" aims to help children in need by giving them the opportunity to get an unforgettable holiday all over the country. Apart from the recreation facilities, the national railway operator will provide also free transport, lots of fun and everything needed for "Expected Vacation".
"We believe, we all need to be involved and help the children. The initiative is a small step in this direction. We are ready to collaboratе with all organizations that support children in need and we are convinced every hand given builds a better world. We are grateful to the NFCA and our partners for the opportunity to give these happy days to the children." said the Executive Director of Holding BDZ, eng. Nikola Vassilev.
During the stay various entertainments will be organized - trips to famous landmarks in the area, many games and events, which will guarantee a pleasant experience and unforgettable emotions. Nencho Balabanov will entertain the children on the 2nd of April.
The main aim is to turn the initiative "Expected Vacation" into a tradition, by involving more organizations, so that it can reach all children and their foster parents.
Partners in the campaign are Devin EAD and Papas Oil AD.